Polytrend Colour & Colour
---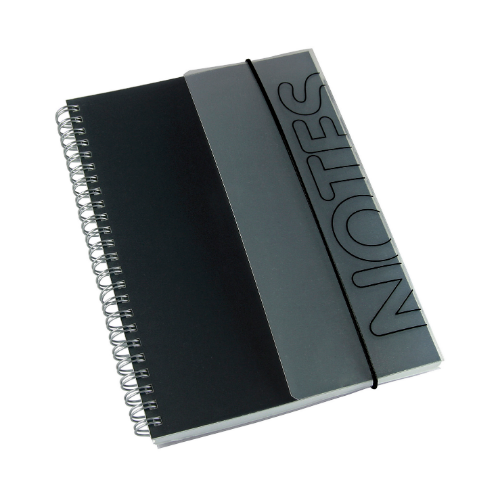 Description

The Di Natale® Polytrend collection offers high quality, stylish and versatile notebooks all designed and made in Italy. These flexible notebooks are available in a choice of printed pages, lined, squared, plain or diary pages. Why not finish your notebook with a colour co-ordinated elastic strap? Choose from wiro-bound notebooks or diaries.

SKU: lis-15175col

Price Guide

(Excluding VAT)

Quantity Price Breaks6
500
1000
1500
2000

Hot Print

3.137
2.469
2.337
2.212
POA

IMPORTANT: Accuracy of price and product data is not guaranteed and is subject to change. We shall confirm price and availabilty at time of order.
If you have seen the same product cheaper, send us the link/quote and we'll try and beat it!